We currently have eight available production suites at the Skylight Rooms! This location at the corner of Vine and Afton is perfect for hosting production teams of all sizes.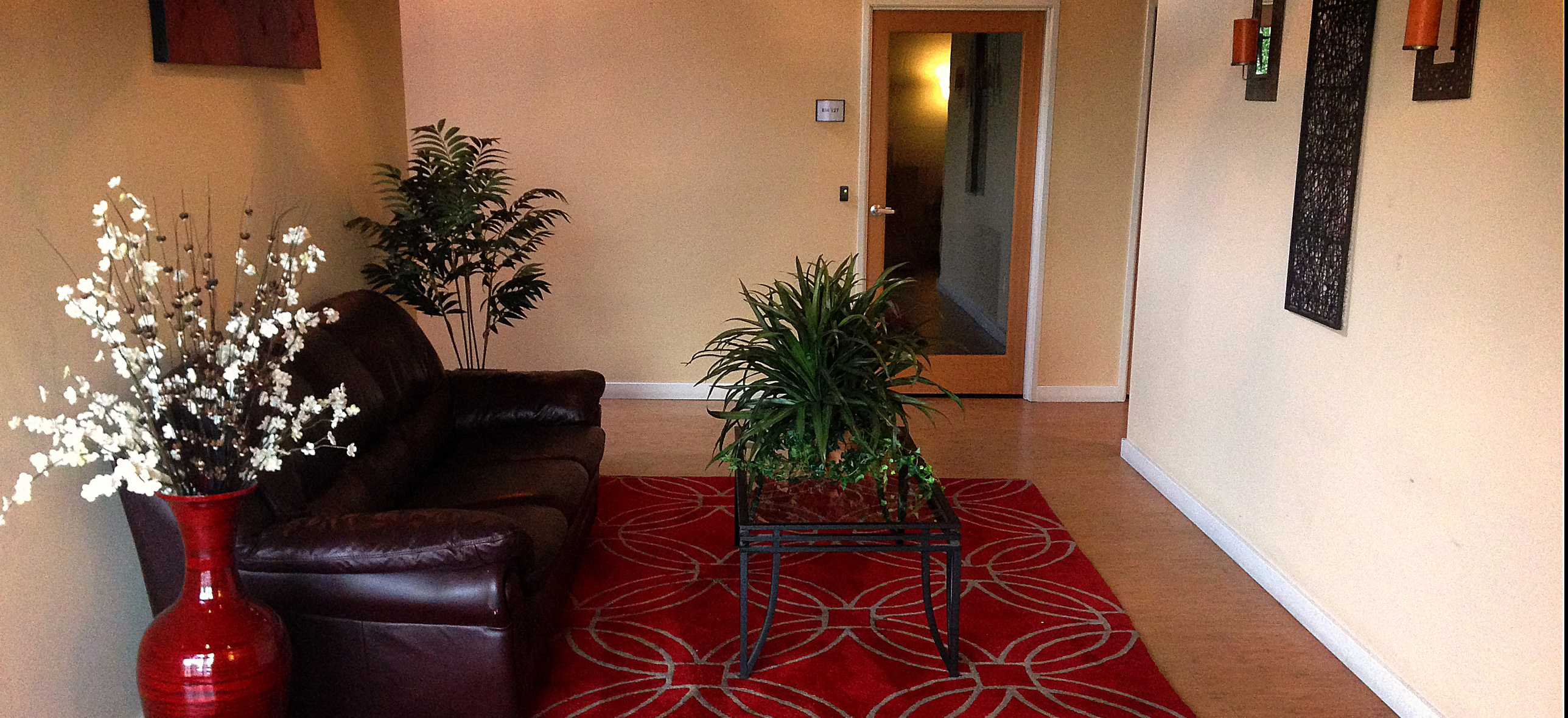 Each room rental includes 24/7 private access, on-site parking, and more! The building itself features a tranquil lobby, spacious kitchen and dining areas, and a large private courtyard with outdoor seating.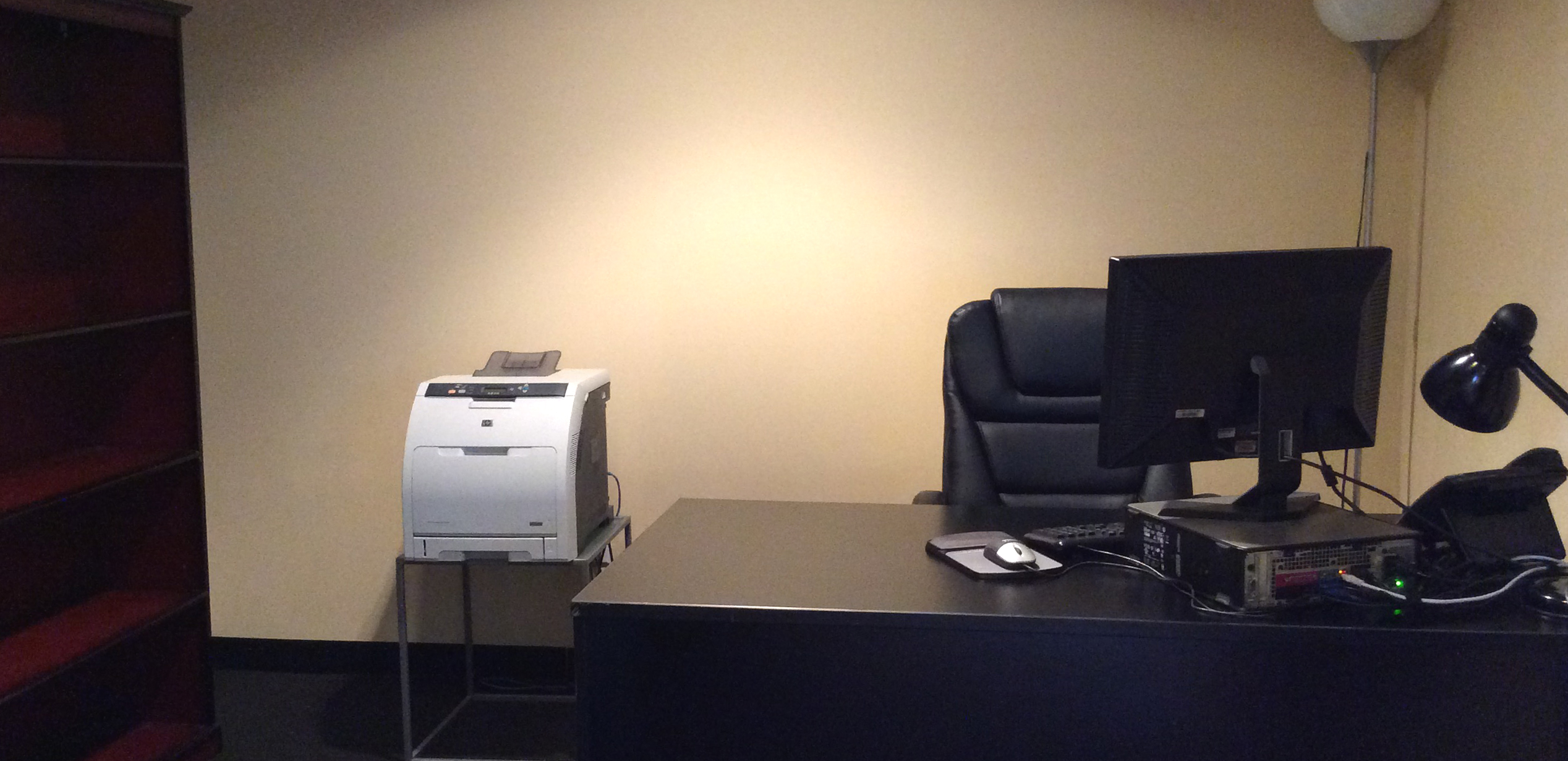 If you are interested in viewing our available suites at the Skylight Rooms or in any of our Hollywood buildings, please call us today at (323) 822-4400 to schedule a tour!